Today will beginning planning a persuasive text. We will be taking several lessons to develop our text, starting with the plan.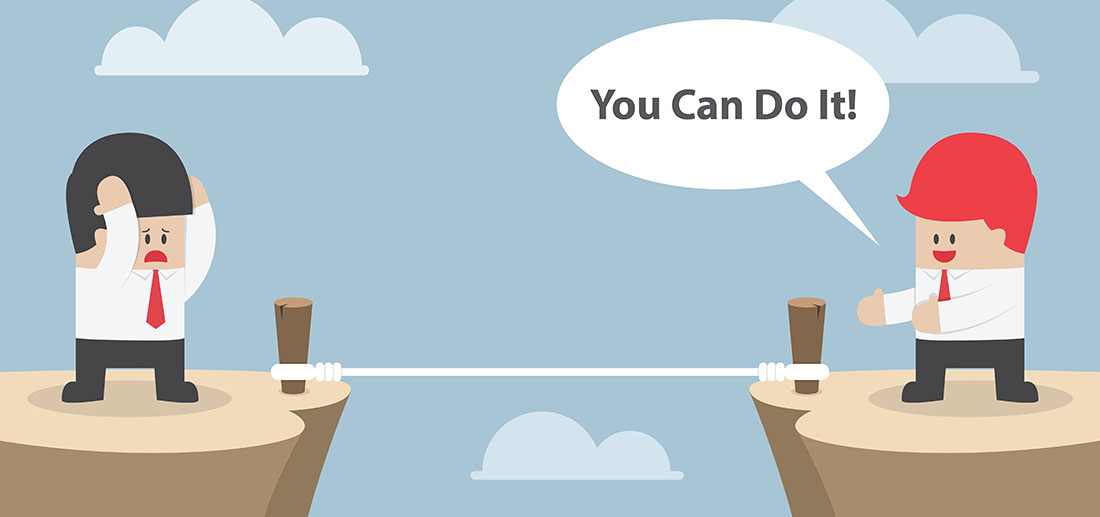 Using the topic "MPPS Should have a swimming pool', choose either for or against and plan a piece of writing.
Grade 3s will use the planning sheet handed in class while the 4s will use this online persuasion map:
http://www.readwritethink.org/files/resources/interactives/persuasion_map/
You will need  to use the Microsoft Edge browser.