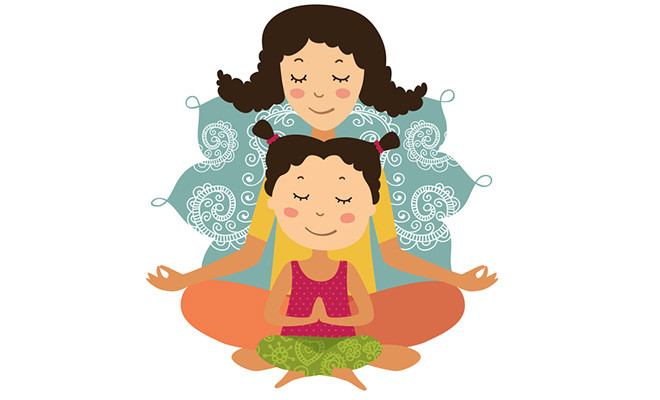 Learning Goal: I can select a mindfulness activity.
First, this week we have been looking back at the various mindfulness activities we have explored.
We know they:
help us learn to be 

calm when our emotions or thoughts are getting busy or "out of control."

help us to

 center on being fully present, right now.
The key to all of them is our breathing. Gentle breath in, gentle breath out.
Last term we presented you with many different mindfulness activities. Now we'd like to allow you the opportunity to choose which one suits you, or which one helps you in this particular moment. 
Now, revisit one of the mindfulness activities on the 3/4 blog and select one that you felt was a positive experience for you. What it the Mindfulness Listen, the Mindful Eating or the Mindful Drawing task. Or did you find the Power of Yet really helpful?
Then, spend some time on your chosen mindfulness activity.
Finally, don't forget its ok if your attention begins to wander, but bring your awareness back to the task at hand and focus on your breathing. Gentle breath in, gentle breath out.
Remember mindfulness activities don't need to be stand-alone exercises. Below is an acronym to help give a little mindful experience throughout your day, when sometimes you just need to stop.
S: Stop.

 Whatever you're doing, just pause momentarily. 

T: Take a breath.

 Re-connect with your breath. The breath is an anchor to the present moment. 

O: Observe.

 Notice what is happening. What is happening inside you, and outside of you? Where has your mind gone? What do you feel? What are you doing? 

P: Proceed.

Continue doing what you were doing. Or don't. Maybe you will use what you realised during this check-in to change course. Whatever you do, do it mindfully.