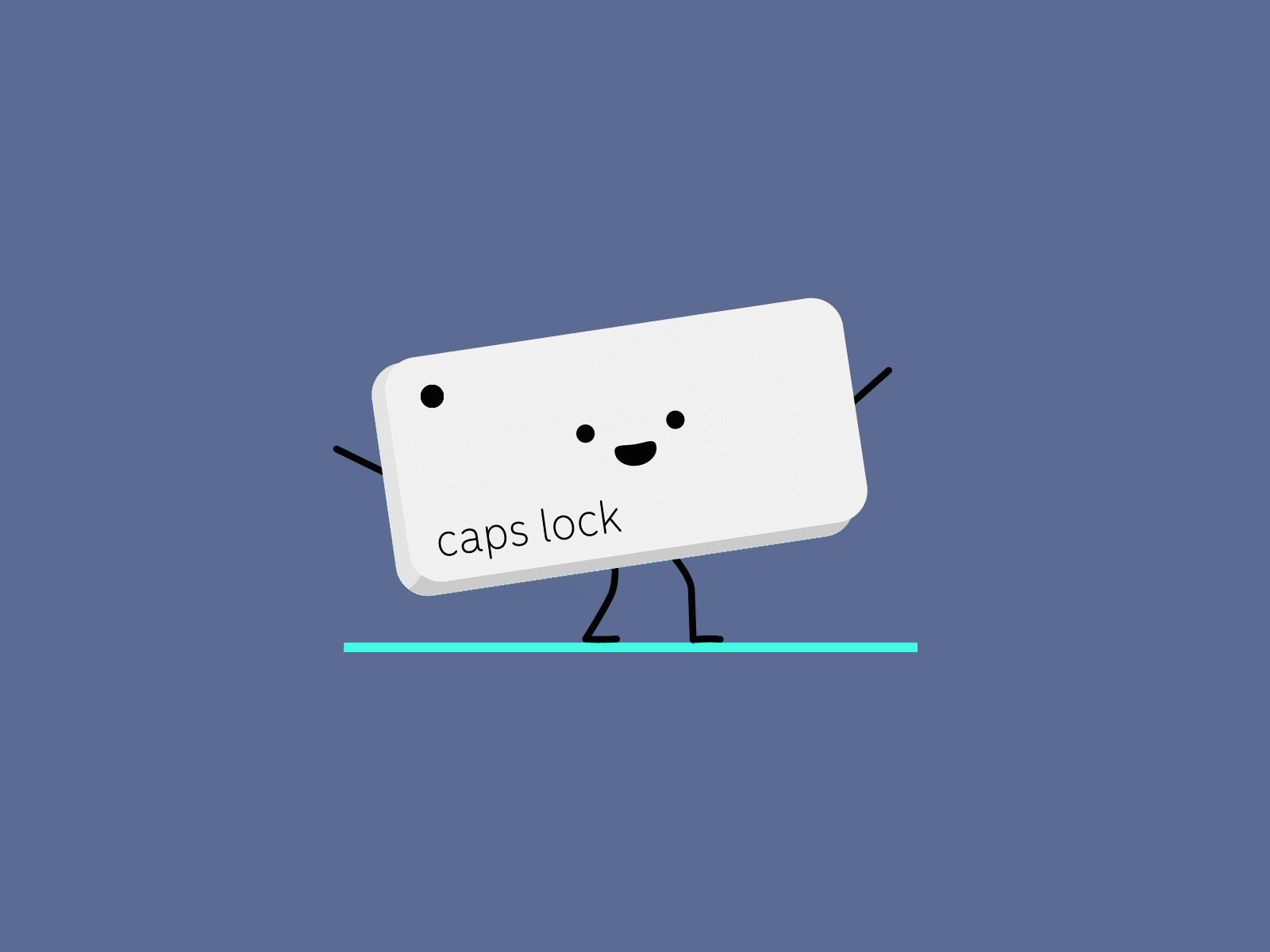 Good morning 3/4s. This week we've had fun with looking at some of the weird and wonderful International Days Of …
Did you manage to count all your buttons during yesterday's  Count Your Buttons Day?
While these days are fun, today is Caps Lock Day, Nut Day and even Smart is Cool Day, there are days, and months, that serve the purpose of making us aware of important issues or concerns around the world.
For example, as well as being Black Cat Awareness Month and Pizza Month, October is also Fire Prevention Month and Cyber Security Awareness Month. Both issues we should be educating ourselves about.
Did you know this Saturday is Make A Difference Day! It was created to help encourage us to take at least one day a year to try to make a difference in the world. It could be a big act or some simple, what can you do to make a difference?
You lessons for today are:
Make sure you upload your reading, writing and maths to OneNote. You can also add other images and work from the other lessons. If you don't know how, read the instructions on this blog page, or check with your teacher.