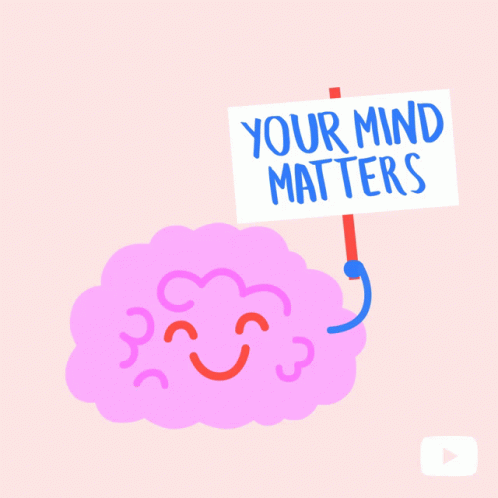 Learning Goal: I can practice mindfulness. 
Today we'd like you to practice 5 short mindful activities. You may find it helpful to do them in the order presented.
First, set a timer for one minute (could be a digital timer or a sand timer). Sit in a comfortable position and for 1 minute feel your breath move in and out of your body.
Next, put your hand in front of your nose, sideways with your thumb resting against your nose. You close your eyes, say 'shhh' and do the 5s's- sit up straight, sit still, soft breathing and eyes shut.
Then, standing up, tense your whole body, making your hands up into a fist, tighten your legs straight and arms down. Feel the tension in your body and release it, wiggle it out, what do you notice? Repeat.
Next, for about a minute run on the spot, jump or hop. Put your hand on your chest afterwards, can you feel your heart beating? What do you notice?
Finally, for your next snack or meal, try to close your eyes and bring a piece of food to your nose, in your hand or on a fork or spoon. What do you notice?