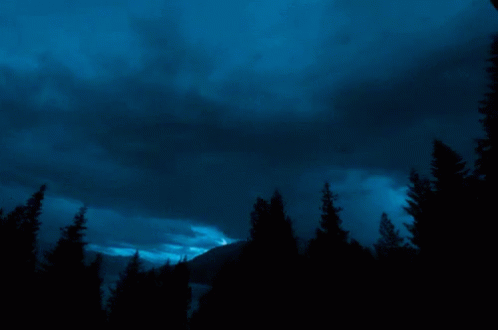 Morning 3/4s. Whoa what a night of wild weather. First there was the amazing thunder and some of the biggest bolts of lightning. Then there was that wild wind. Nice to be tacked in, nice and warm inside.
How do you go? How did your pets handle it?
Your lessons for today are:
Make sure you upload your reading, writing and maths to OneNote. You can also add other images and work from the other lessons. If you don't know how, read the instructions on this blog page, or check with your teacher.