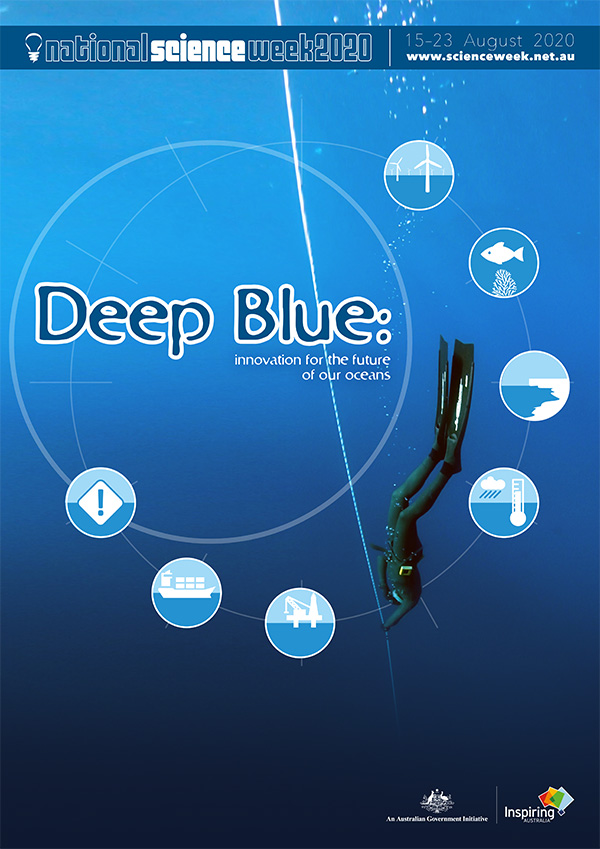 (Click here to go to the MPPS Science Week 2020 – The Ocean home page)
The theme for this year's National Science Week is Deep Blue: innovation for the future of our oceans. The ocean theme will allow students to discover and explore marine science, marine based industries, marine technologies, and marine innovations.
Due to the lockdown MPPS Science Week 2020 will center around this blog, containing information, videos and lots of stay-at-home science activities and experiences.